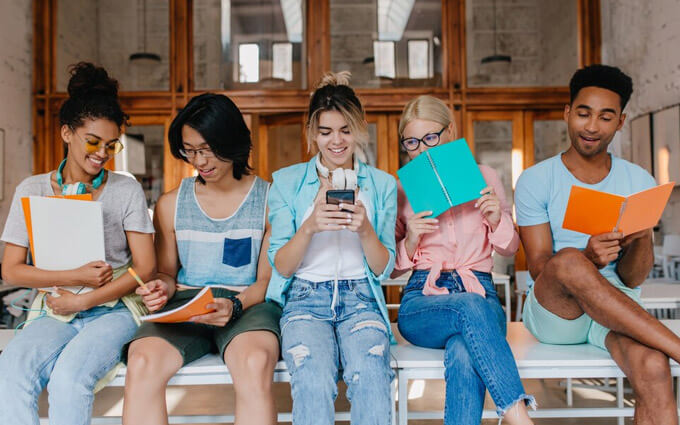 Value Mobile's Top Picks for Back to School Tech
Back to School Tech Guide from Value Mobile
Back to school season is upon us, and it's time to start thinking about the tech you'll need for the year ahead. At Value Mobile, we've got you covered with a wide range of devices and accessories to help you succeed. Here are our top picks for back to school tech.
Smartphones:
A reliable smartphone is a must-have for any student. Whether you're staying in touch with friends, organizing your schedule, or researching for a project, a smartphone is an essential tool. At Value Mobile, we offer a wide range of smartphones to suit every need and budget.
Cellphone Plans:
Having a reliable cellphone plan is just as important as having a reliable phone. At Value Mobile, we offer a variety of plans to suit different needs. Whether you need unlimited data or just enough to get by, we've got you covered.
Accessories:
Don't forget about accessories! A good pair of headphones can make studying more enjoyable, and a sturdy phone case can protect your device from everyday wear and tear. You can find a wide range of accessories at Value Mobile.
Back to school season doesn't have to be stressful. With the right tech, you can start the school year off on the right foot. Visit Value Mobile today to find everything you need for back to school.