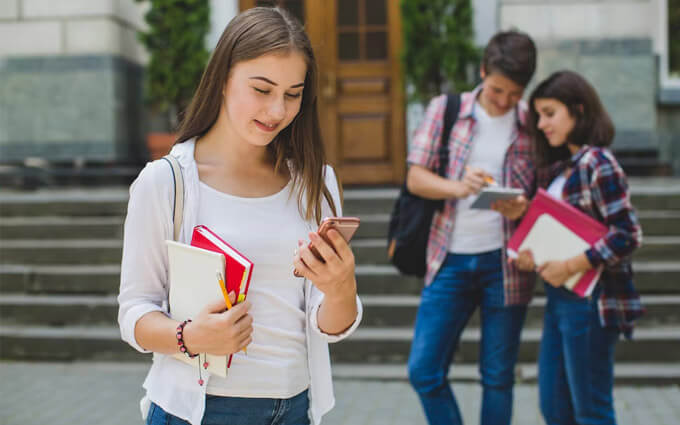 Value Mobile's Guide to Saving on Tech for Back to School
Saving on Back to School Tech with Value Mobile
Back to school season often means investing in new tech. But with a little planning and some smart shopping strategies, you can get the tech you need without breaking the bank. Here's Value Mobile's guide to saving on tech for back to school.
Plan Ahead:
Before you start shopping, make a list of what you need. This will help you avoid impulse purchases and ensure you're only buying items that will truly be useful.
Shop Sales:
Back to school season is a great time to find deals on tech. Keep an eye on Value Mobile's promotions for special back to school sales.
Consider Pre-Owned Devices:
Pre-owned devices can be a great way to save. Value Mobile offers a range of pre-owned smartphones that have been thoroughly inspected and tested to ensure they're in excellent condition.
Choose the Right Plan:
Choosing the right cellphone plan can also help you save. Value Mobile offers a variety of plans to suit different needs and budgets. Whether you need unlimited data or just enough to get by, we can help you find a plan that fits your budget.
Invest in Protective Accessories:
Investing in protective accessories like a good phone case or screen protector can save you money in the long run by preventing damage to your device. You can find a wide range of accessories at Value Mobile.
Ask for Help:
If you're not sure what you need or what would be the best value for your budget, don't hesitate to ask. The team at Value Mobile is always here to help you make the best choices for your tech needs.
With a little planning and smart shopping, you can get the tech you need for the new school year without straining your budget. Happy back to school shopping from Value Mobile!