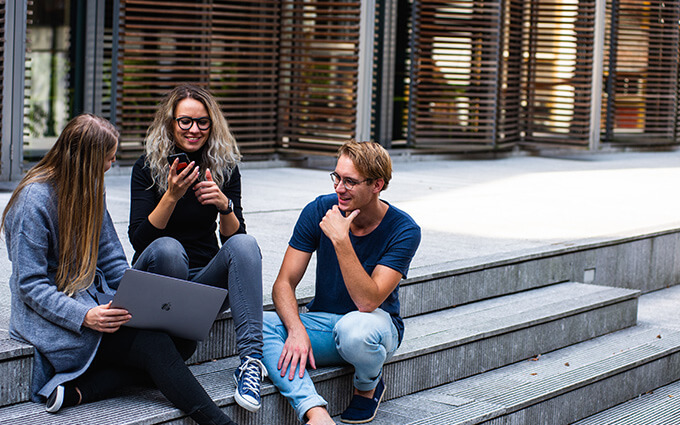 5 Challenges Faced by Newcomers to Canada
Canada is an amazing country and a favorite to many migrants in search of greener pastures. It is among the top countries in the world with the largest number of immigrants, alongside the US, UK, and UAE. This is not only thanks to its thriving economy, but also the welcoming nature of Canadians.
However, this does not mean that immigrants will find a challenge-free environment. Be that as it may, Canada has at least 500 settlement service organizations that help newcomers adjust, as well as the existence of areas conducive to immigrants.
For instance, Ontario is the most popular province among newcomers to Canada, with 49% of immigrants settling in Ontario, and obviously, most of the population being in Toronto, the capital city of the province. Toronto enjoys conditions such as cultural diversity, high paying jobs, convenient real estate, and low employment rates that invite immigrants to the city. Yet, this does not mean that their fresh new start will be free of hardship.
Top 5 Challenges Newcomers to Canada experience
Here are the top five difficulties newcomers to Canada have to deal with.
1. Finding a fitting job
One of the main reasons newcomers to Canada find it difficult securing a job is due to their foreign credentials that employers might be skeptical about. Thus, it becomes a challenge for them to find employment that suits their skills and ability.
2. Learning a new language
Also, many newcomers have to learn a new language, more so if they settle in areas with a large French-speaking population such as la belle province. This can prove difficult especially in the middle of figuring out a new job, new customs, and new weather patterns.
3. Acclimating to the weather
Different countries have different weather patterns and newcomers to Canada have to get used to new weather conditions they may never have experienced before. They have to acclimate to icy weather or hot muggy summers, depending on the area they settle in, and this can be a major hardship.
4. Difficulties getting support from home
The main issue with being in a foreign country where you barely know anyone is feeling alone and having no emotional support. Therefore, it is essential for you as a newcomer to research cell phone plan deals that will enable you access to loved ones back home.
To make it easier, if you are living in Toronto, simply research and select a cell phone store in Toronto that will best meet your needs. It is essential to find a reliable phone store for you to secure a good phone plan that will make your stay more effortless, through emotional and possibly financial support received from home.
Adapting to new values and culture
There is no doubt that customs vary depending on the country. Thus, when newcomers settle in Canada, they have to assimilate to Canadian culture, values, and way of living. Something like, "when you go to Rome, do as the Romans do". Many find this difficult since they either have to drop some of their customs and ways of living, and try to live in a manner they are not accustomed to.
Overall
These are only the five main challenges newcomers to Canada might run into but there are various other difficulties too, according to Statistics Canada. Find out the other challenges you might encounter in Canada as a newcomer.